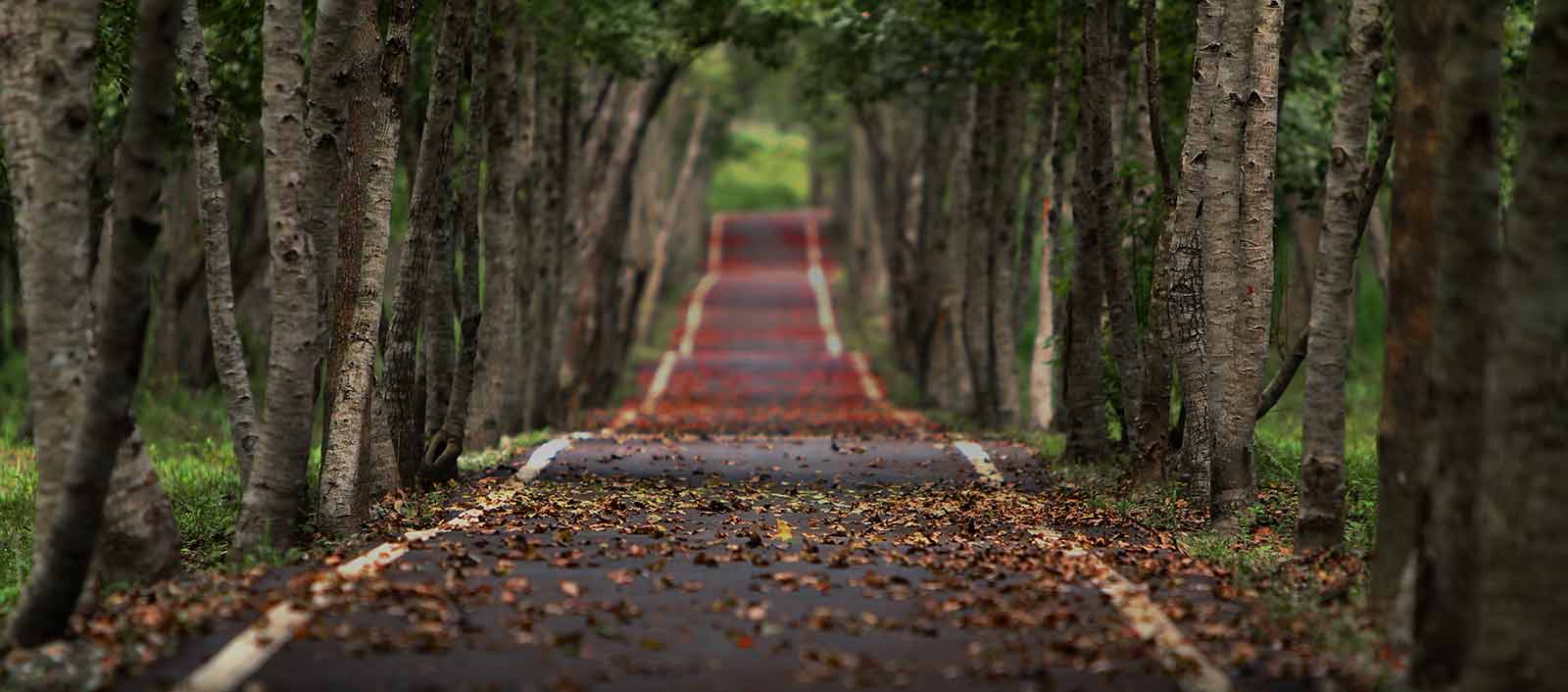 About Me
Ontario's Mortgage Expert
Aaron Phinney - Your Mortgage Broker
Markets Served: Mississauga, Oakville, Brampton, Port Credit, Milton, Kitchener, Waterloo, Cambridge
On behalf of Mortgage Architects and everyone at The Phinney Team, welcome!
My name is Aaron Phinney and I am so glad that you've chosen a Mortgage Broker to assist you. Whether you dream of home ownership, or need financing for an existing property, I am here to help.
My home is in Tavistock, though I grew up on the shores of Georgian Bay; raised by my mother Lauren and my father Bill. When I'm not working, you can often find me in the garage working on one of my antique cars, spending much needed time with family and friends, or lost in the pages of a good book.
Currently, I split my time between my offices in Tavistock and Mississauga, where I worked alongside my father Bill Phinney before his retirement in 2014. With his 42 years in the industry, he taught me the ins and outs of being an excellent Broker, and gave me insight into the cycles that the housing market faces. Working along side him was truly a great (and humbling!) experience.
I oversee The Phinney Team, a collective of Mortgage Brokers and Agents across the GTA and Southern Ontario. Together we provide the best possible service, education and products to our clients. A lot has changed in the last few years both in the industry and on The Phinney Team, however, we continue to be recognized both provincially and nationally as a top producing team. We have you, and all of our great clients to thank for that!
If you're looking for assistance in navigating your home financing experience, then I am here to help; available by phone, text or email. I pledge to offer you friendly and honest advise and answers to any questions you may have. Let's take your home financing journey together, because a house is not just a house to me, it is your home.